30+
Years since Incorporation
£275m
Turnover Since 1994
£3m
Manufacturing Facility
100+
Employed Skilled Craftsmen
Here at Gariff we pride ourselves on our culture of openness, flexibility, quality workmanship and commitment to provide a high standard of service for our customers.
Gariff Joinery commenced trading a as partnership between two brothers in 1986 and in 1993, Gariff Construction Ltd was formed. We quickly established ourselves in the joinery, fit-out and construction industry working for carefully selected clients.
In September of 1998, we relocated into our 38,000 sq.ft purpose built offices and manufacturing facility in Trafford Park, Manchester. Our workshop includes an extensive and expanding range of machinery which affords us a much greater scope of in-house manufacture than most of our competitors. This allows us to keep up with the increasing demand for fast production of high quality specialist products.
We have carried out fit-out and joinery contracts from £50k up to £10m for many airports, football clubs, retail units, hotels, shopping centres, public and commercial buildings. Our contracts generally incorporate all installation and finishing trades, the majority of which we keep in-house, giving us greater control and flexibility. The project section of this website highlights a selection of some of the challenging projects we have undertaken in recent years.
We pride ourselves upon our exemplary safety record and the Level 5 rating accreditation with Achilles Building Confidence. In addition, we consider quality in all areas of our work to be paramount. We have built a reputation and regular client base based upon our straight-forward approach, quality and flexibility on site and in our manufactured work and in 2005 were accredited BS EN ISO 9001:2008 for manufacture and construction works.
OUR DIRECTORS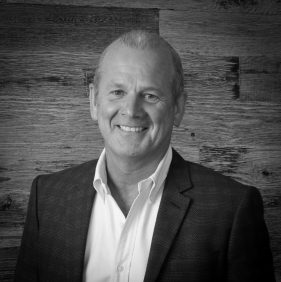 Gary S. Chew
Managing Director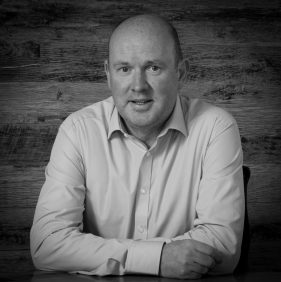 David Langshaw
Commercial Director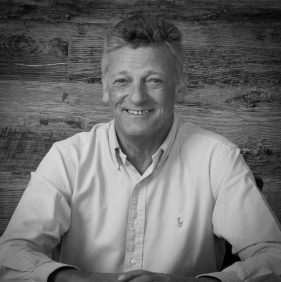 Dave Haworth
Contracts Director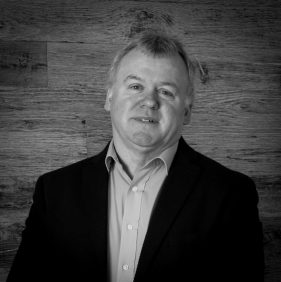 Anthony Cullen
Workshop Director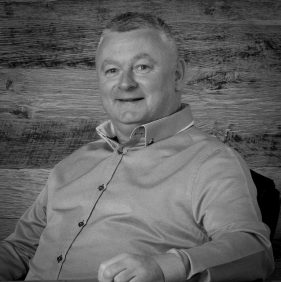 Steve Doran
Contracts Director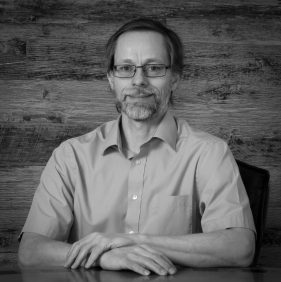 Neil Hampson
Surveying and H&S Director
OUR MANAGEMENT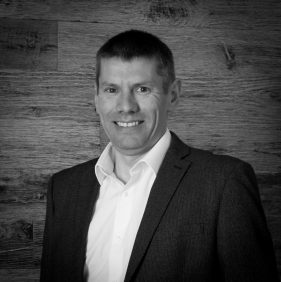 John Knight
Workshop Manager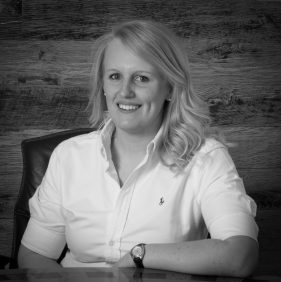 Shani-Marie Adams
Business Development Manager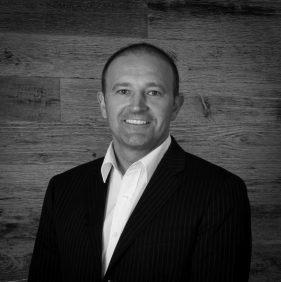 Colin Stott
Airports Contracts Manager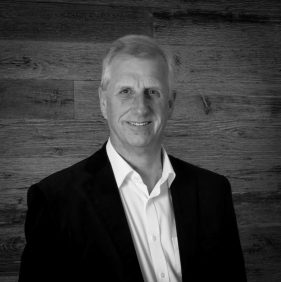 Tim Hill
Contracts Manager
FINANCE TEAM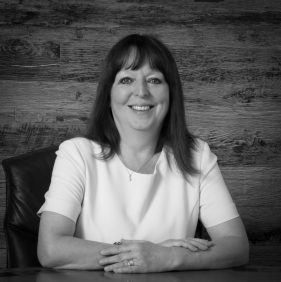 Diane Walker
Payroll Manager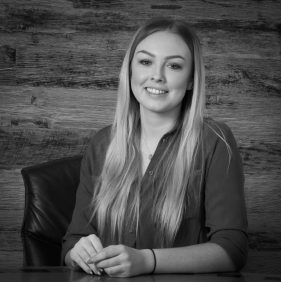 Rachael Langshaw
Accounts Assistant
THE BEE'S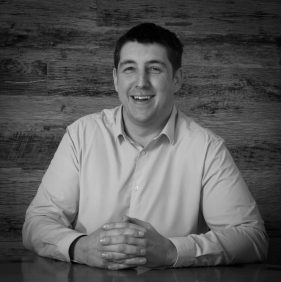 Phil Hall
Quantity Surveyor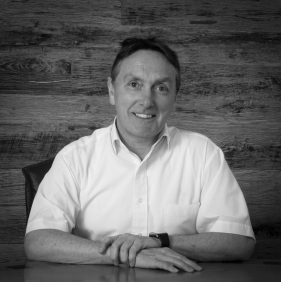 Joseph Wheatcroft
Health & Safety Officer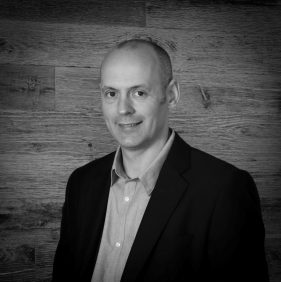 Steven Pollitt
CAD Design Technician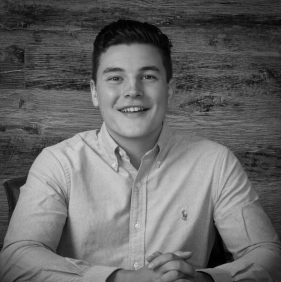 Ben Fine
Junior CAD Technician