It takes an entire team to complete the specialist contracts that we undertake. Together we work hard, have a laugh and turn our hand to anything. Plus, we're proud of the fact that half of our staff have been with us for over 10 years!
Here is a sample of what our staff have said about working at Gariff.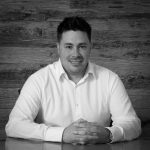 "Gariff is a well-known company and a local success story so I am proud to tell people where I work."
Sam Gillespie – Buyer
---
"I love that I have had the freedom to manage my own role over the last 12 years and that the Directors trust my judgement."
Joe Wheatcroft – H&S Adviser
---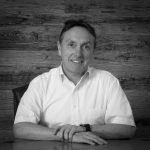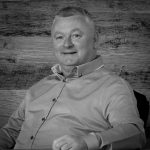 "One of Gariff's core strengths is that we can all pull together to get things done when it counts."
Steve Doran – Contracts Manager
---
"I enjoy working for a company run by management with strong ethics who lead by example."
Martin Murray – Financial Controller
---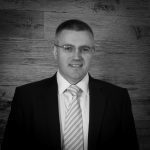 If you're a skilled joiner, quality QS, creative CAD designer or anything in between, apply now (select and complete the application form – click here) and we may just have the perfect role for you in our team.